Home Furniture Store in Somerset, KY
Cumberland Furniture Outlet is your #1 destination for quality furniture at affordable prices that you can take home TODAY!  We have very quick and easy financing options, contact us and we will help you through this quick stress free process! No matter what room of the home you're furnishing or what your budget is, we've got what you're looking for. From single pieces to complete sets, our 20,000 sq./ft. showroom is open to you. Stop by today and browse our ever-changing inventory!
Furnish Your Entire Home
Instead of dragging yourself around to see the same furniture sets at bank-breaking prices, make Cumberland Furniture Outlet your destination the next time you need to furnish your home. We've cultivated an unbeatable inventory of IN STOCK furniture options that's always growing and changing! And, best of all, our prices are very competitive, allowing you to get the pieces you want, within your budget. Because we buy in bulk, we're able to provide our shoppers with products and prices you're not going to find anywhere else!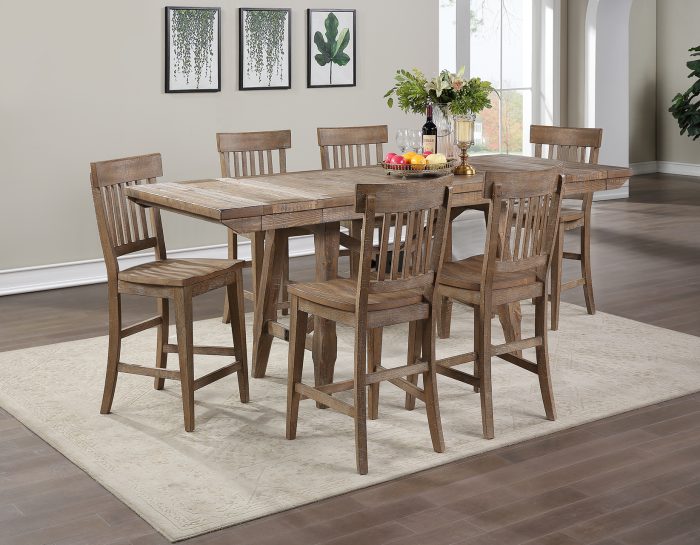 All of the furniture is showroom quality and in pristine condition, ready for you to take home TODAY and enjoy in your living space. Whether you're shopping for a single piece, a full set or a brand-new mattress, there are numerous options to choose from at our location—alongside a friendly, welcoming staff who can help you narrow down your options. Don't waste time going through multiple home furniture stores: stop by our showroom today and start shopping smarter, for less.
We have a HUGE 20,000 sq./ft. showroom, with a full inventory of furniture on display for you to see, feel, and take home today!
Our inventory is always purchased in bulk, meaning you're going to get the best possible deals.
Our inventory is constantly changing and growing each week. If you don't find what you're looking for today, come back again soon!
We pride ourselves on our extensive knowledge of everything we sell and always make customer service a top priority.
We're among the few privately-owned, locally-operated furniture shops in the area.
We carry a variety of furniture from upholstery to mattresses, dining sets and even patio furniture!
Everything's IN STOCK!
Looking to furnish your home with beautiful pieces at affordable prices? Stop by one of the best furniture shops in the local area today and see if anything catches your eye! We're certain you'll find a great deal when you shop with us for bedroom sets, recliners, dining room furniture, and much more. If you see it on our showroom floor – IT'S AVAILABLE TO TAKE HOME TODAY!

Areas of Service
You never know what you will find when you visit Cumberland Furniture Outlet! Proudly serving Somerset KY, and surrounding areas such as:
Pulaski County, KY
McCreary County, KY
Whitley County, KY
Laurel County, KY
Rockcastle County, KY
Lincoln County, KY
Casey County, KY
Russell County, KY
Wayne County, KY
Edmonton, KY
Columbia, KY
Russell Springs, KY
Nancy, KY
Albany, KY
Monticello, KY
Bronston, KY
Williamsburg, KY
Corbin, KY
London, KY
Nicholasville, KY
Lancaster, KY
Waynesburg, KY
Eubank, KY